Guerlain Waterproof Mascara

Le 2 de Guerlain Mascara ($35) is available from Sephora and every decent department store. I got mine from Neiman Marcus.
To Enter:
1. Must follow petiteelegant.blogspot.com
2. Email your name & mailing address to mandyminh@gmail.com. Enter 'Beauty Giveaway' in the subject line. DO NOT forget to email your address after you comment/tweet/follow, or you'll be disqualified automatically!
A winner will be chosen at random. This giveaway ends on Friday, April 1st, 2011 at 11:59pm EST. USA residents only.
I was introduced to Guerlain products three years ago at Guerlain Spa at The Waldorf Astoria NYC. Guerlain skincare has become my obsession since. I am using Guerlain 'Orchidée Impériale' Exceptional Complete Care. (It works like magic but not wallet-friendly at all.)
I'd recommend their makeup line. Out of all the luxury line of makeup that I've seen, Guerlain seems to be at the top of the top.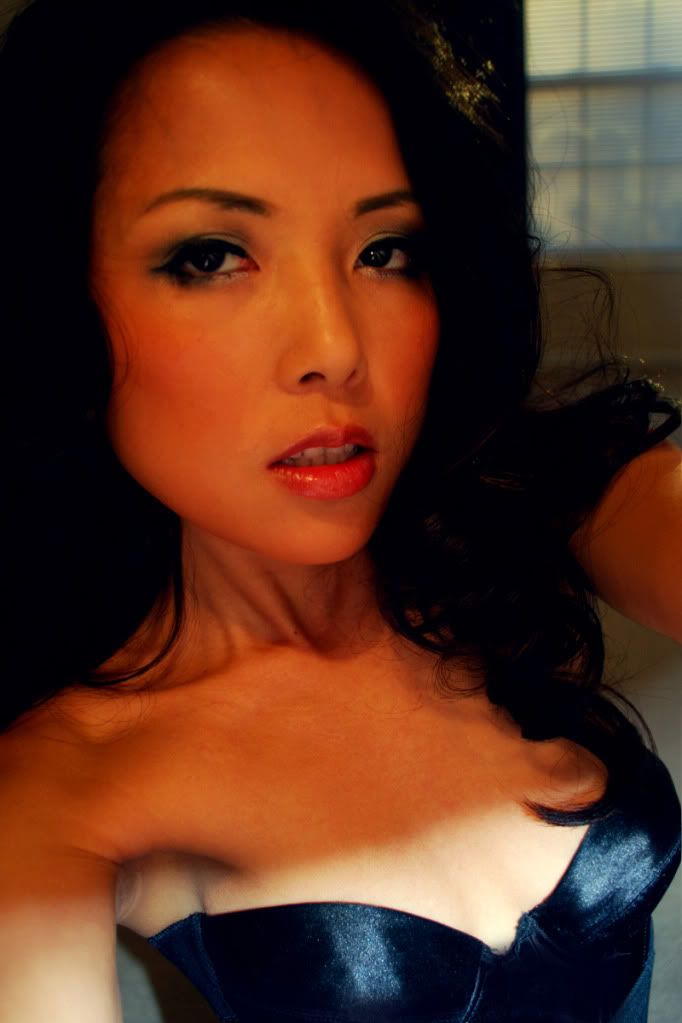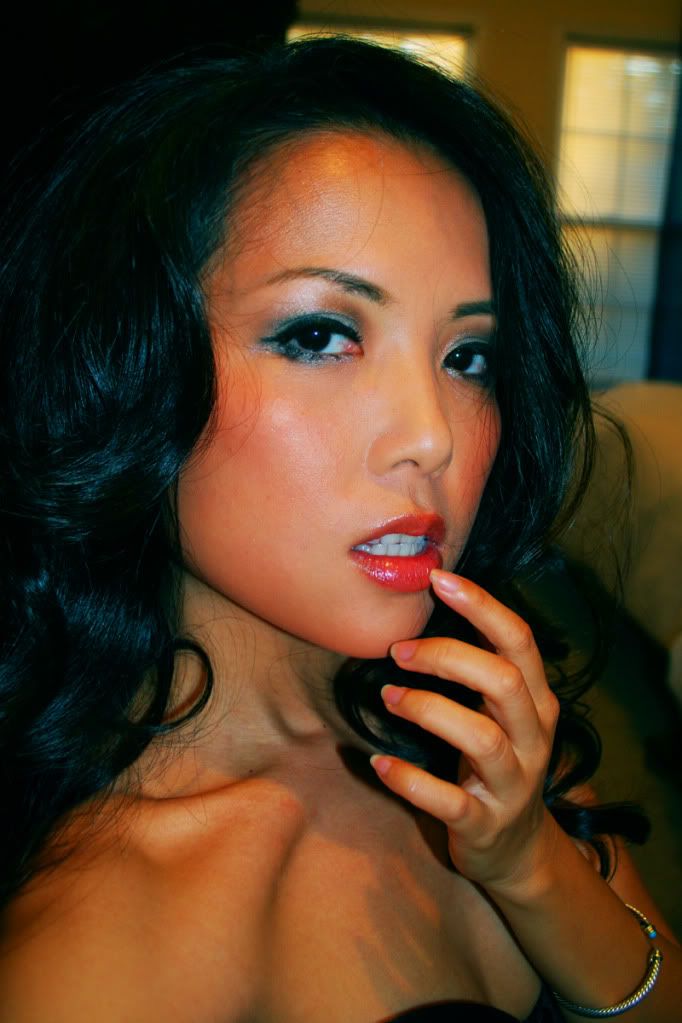 Makeup Base: L'or- Radiance concentrate with 24 carat gold.
Liquid Foundation: Parure Aqua- Radiant feel good foundation with SPF 20.
Eyeliner, eyebrows, mascara, eyeshadows, lipstick: Guerlain.