This is the most noteworthy menu item from Purple Rain Restaurant&Lounge, the PURPLE RAINMAKER: a mouthwatering $1,000 dessert, criollo chocolate soufflÉ, chocolate truffle, gold nugget streusel, topped with an
icy piece of bling
(which is a custom necklace with a purple stone pendant in the shape of a raindrop)
We get to host a private dinner last night for some of the most famous Atlantans. We had a fabulous time dining and lounging at Purple Rain.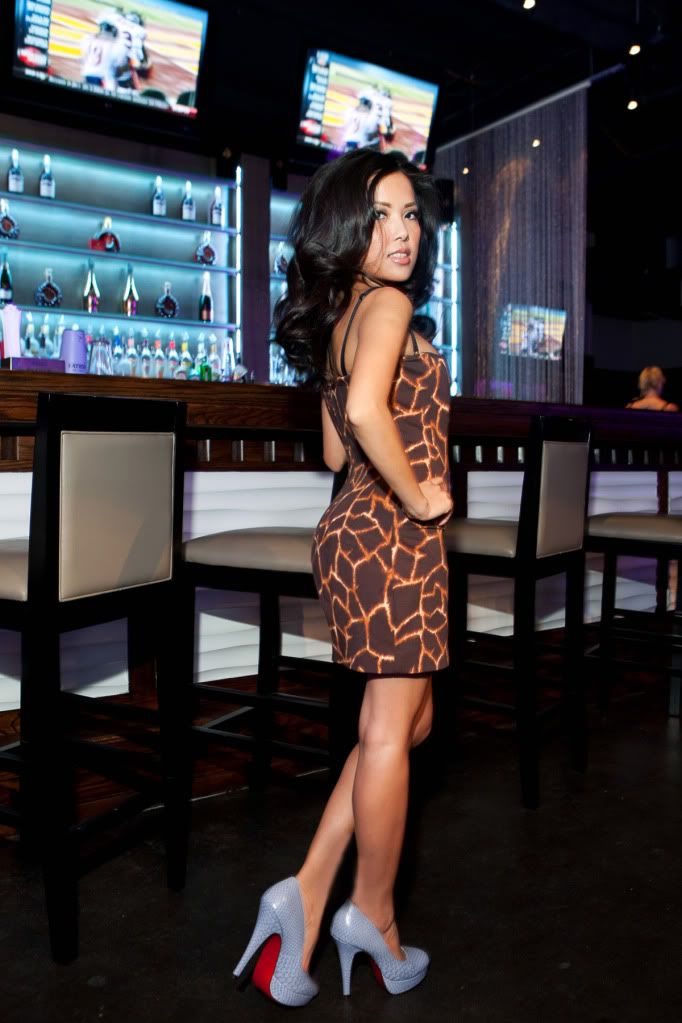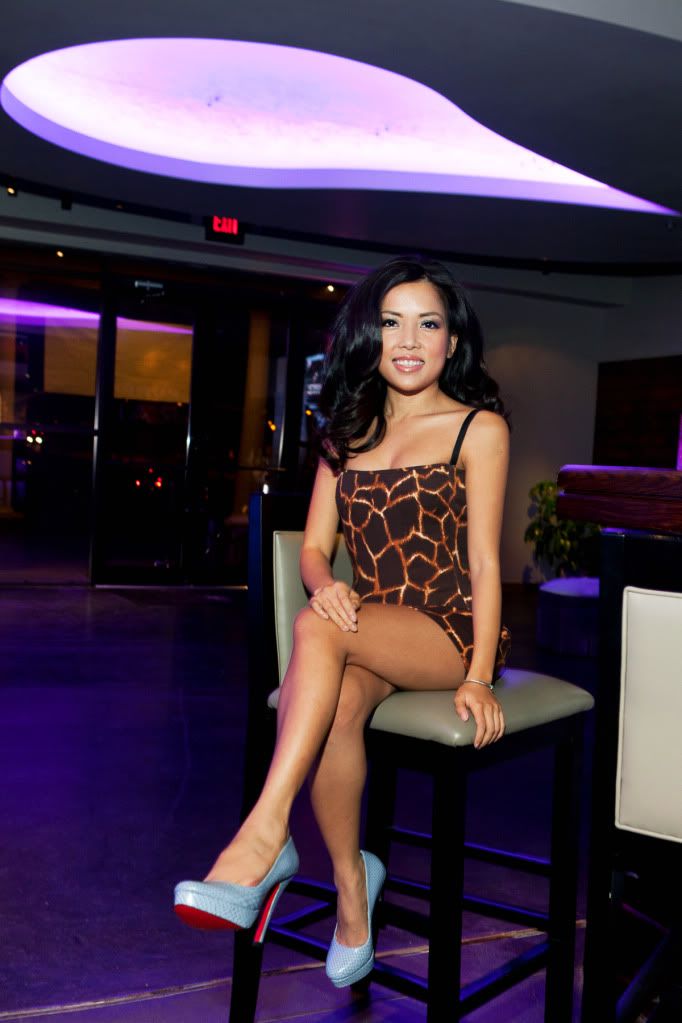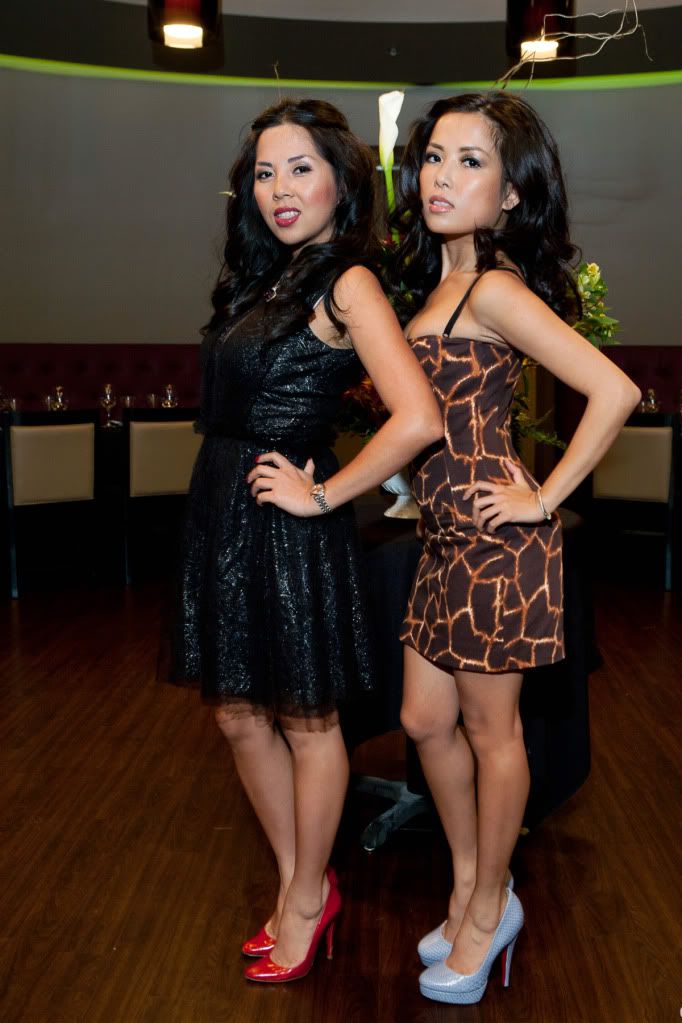 I wore Dolce& Gabbana animal print dress and CL pumps. Rachel wore Monique Lhuillier lace dress and CL pumps.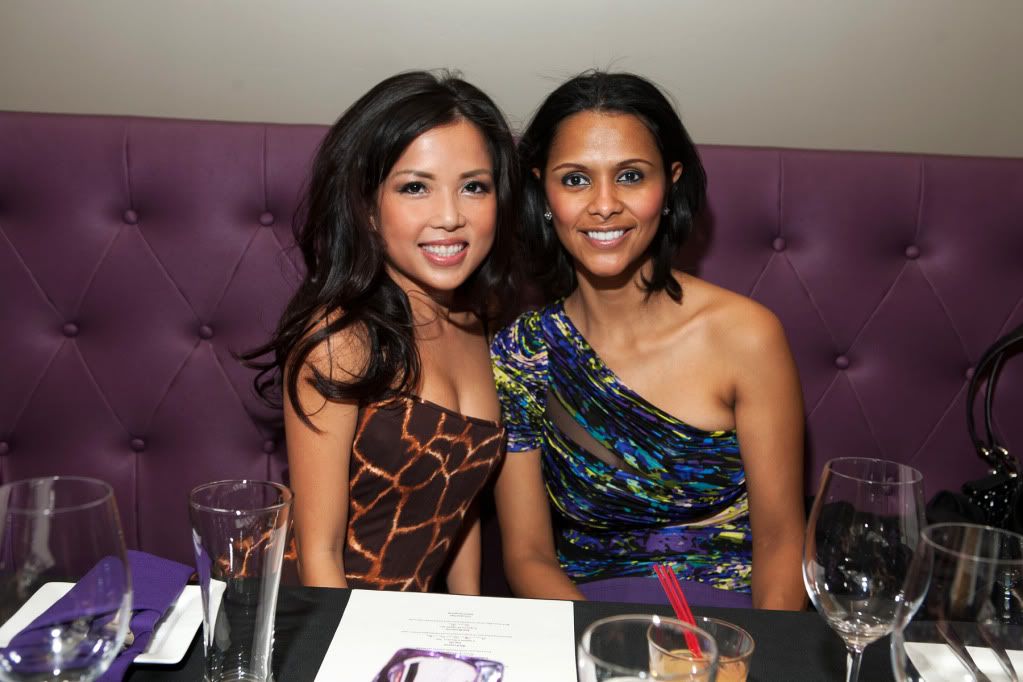 Dr. J's wife, the beautiful Dorys.